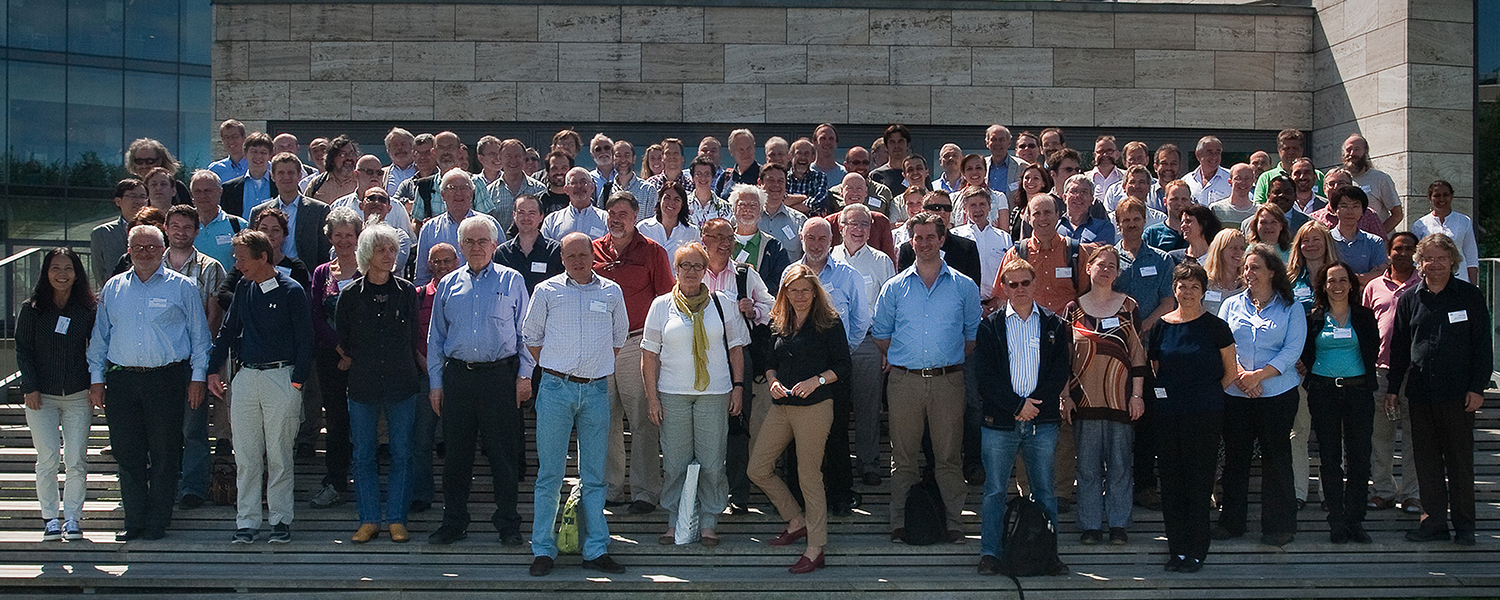 Group photo of attendees at GBIC, 2-4 July 2012, Copenhagen. Photo by Ciprian-Marius Vizitiu.
Background
In recent decades, numerous agencies, institutions and foundations around the world have supported the organization and delivery of digital information on biodiversity at global, national and other scales in support of scientific research, policy decisions and public engagement.
However, such initiatives are generally guided by local priorities and focus on short-term deliverables using project funding. This scenario leads to duplication of effort and overlapping mandates which have delayed progress toward a sustainable, coordinated and interconnected global infrastructure for biodiversity information.
The global biodiversity informatics community has frequently explored these issues in fora like TDWG and the Research Data Alliance, and in events like the following:
The overall vision for GBIC2 is to 1) provide a framework for international parties to work together efficiently and 2) enable a global network of institutions and organizations to be able to take responsibility for components that fit together to create a fully interconnected whole.
Attendees at the March 2017 workshop proposed that GBIF could undertake a steering role around development of priorities and around coordinating efforts to secure sustainable funding and delivery of these priorities. The GBIF Governing Board responded to this request by supporting plans for GBIC2 in Copenhagen on 24–27 July 2018.